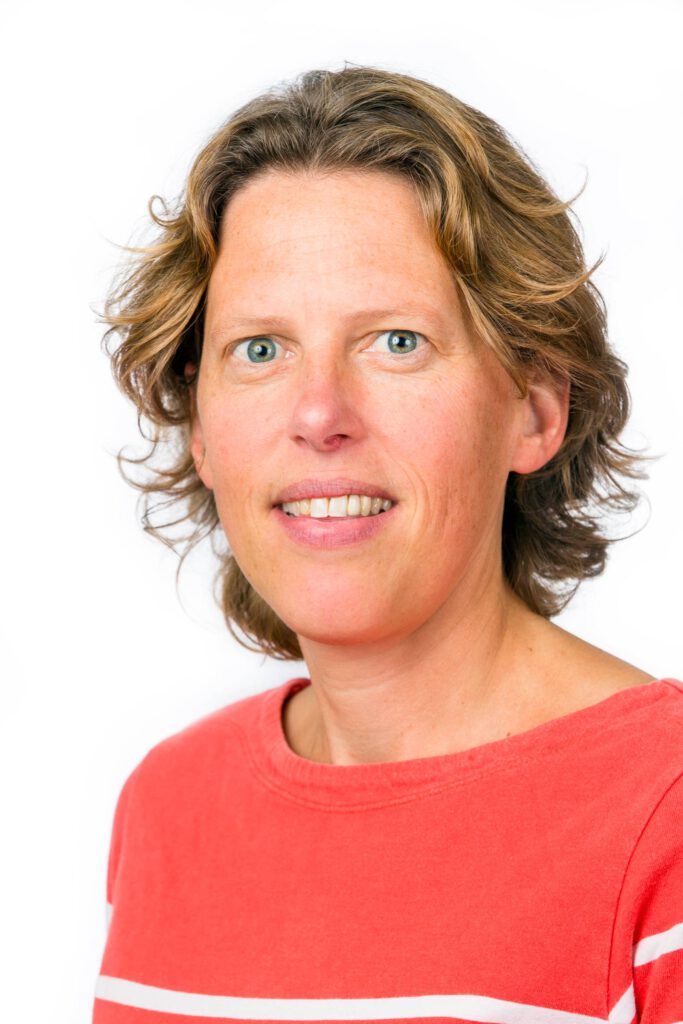 My name is Carine Kielstra and I am a child and family psychologist with years of experience working with parents, children and adolescents who are struggling with emotional and behavioural difficulties. I'm committed to helping parents navigate the complexities of raising children in the modern world and I have dedicated my career to helping families build strong, positive relationships and promote healthy child development.
I believe that every child deserves the opportunity to reach their full potential, and my goal is to help children and families overcome the challenges that are preventing them from living happy and fulfilling lives.  I believe that therapy should be a collaborative and empowering process. I work closely with each child and family to develop a treatment plan that is tailored to their specific needs and goals, and I provide a safe and supportive environment where children can feel comfortable expressing themselves and exploring their emotions.
I offer a range of services to meet the unique needs of each child and family, including individual therapy, family therapy, and school support. I'm specialized in expat families and teenage depression and I've developed a program for parents of depressed and suicidal teenagers, together with colleagues.
Not only do I work as a therapist, I also provide training and support for professionals working with parents and children, ranging from youth nurses and doctors to psychologists and youth workers.
In addition, I work as a part-time Clinical University Lecturer at the Vrije Universiteit in Amsterdam.
If you are looking for a child and family psychologist who is dedicated to helping your child overcome their emotional and behavioural challenges, please don't hesitate to contact me. I would be honoured to work with you and your child to help them reach their full potential and live a happy and fulfilling life.
Professional registration
I'm registered in the Dutch Quality Register for Youthcare (Stichting Kwaliteitsregister Jeugd)
and the National Database for health professionals (AGB-register).